The next National Multi Housing Council Annual Meeting will be held January 10-12, 2007, at the Arizona Biltmore Resort & Spa in Phoenix, Arizona.
The Annual Meeting is the largest NMHC meeting of the year and is open to all NMHC members.  It incorporates into its agenda more extensive programming than at our other membership meetings, with longer committee meetings and more free time to share ideas informally with your industry peers. Better you checkout www.nmhc.org/inside-nmhc for more information about National Multifamily Housing Council.
A Preliminary Agenda for the NMHC Annual Meeting is now available. In addition to the panels and committee meetings outlined in the agenda, highlighted speakers of the meeting include: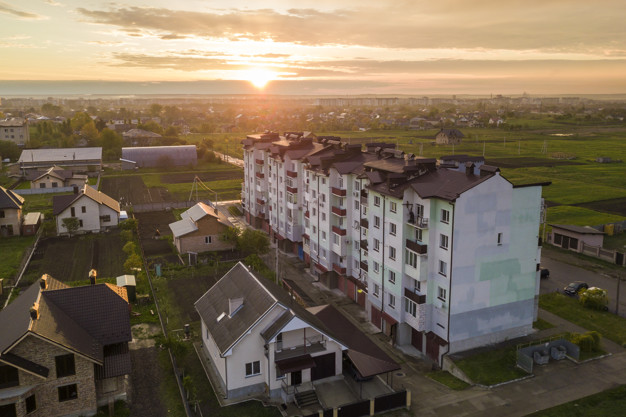 Vicente Fox, President of Mexico (term ended on December 1, 2006), interviewed by Emmy Award-Winning Moderator of It's Your Business, Meryl Comer.
Steve Wynn, casino resort developer credited with spearheading the dramatic resurgence and expansion of Las Vegas in the 1990s.
Anthony Pierson, Managing Director and Portfolio Manager, Cornerstone Real Estate Advisors, LLC
Leanne Lachman, President, Lachman Associates
For planning purposes, the Annual Meeting will begin on Wednesday, January 10, with new peer-to-peer sessions from Noon-2:00 PM, committee meetings after 3:00 PM followed by a welcoming reception that evening and will end at 12 Noon on Friday, January 12. Registration for the NMHC Annual Meeting is now closed.
Notice: The NMHC Apartment Strategies Conference, which is open to NMHC members and non-members, is once again being held from 8:00 AM-3:30 PM on January 10, 2007, prior to the NMHC Annual Meeting. Separate registration for the Apartment Strategies Conference will be required.