Interest rates continue to hover near record lows and it's never been easier to finance your home purchase—whether it's your first home, a vacation property, or a retirement villa. Find out how much house you can afford, learn about settlement and closing costs, and access the most current lending rates.
FLOOR PLANS
One of the most exciting parts of building your own home is selecting – and, of course, modifying – the floor plan. Stay abreast of design trends and learn what's new in today's market from floor plans to the finished product. Below are a series of articles from Nation's Building News, NAHB's official e-newspaper, which will give you insight.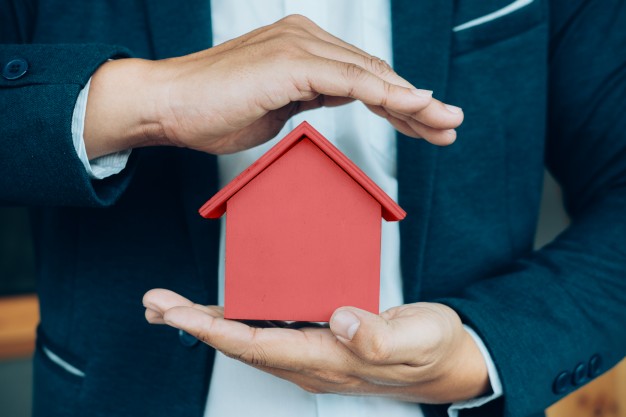 BUILDING YOUR HOME
From deciding where to live, evaluating the tax advantages of home ownership, to settlement and moving, we'll help you organize your thoughts and sift through the details before you make a decision click here. Get help finding a builder, resolving problems, accommodating disabilities, and more. Learn to speak the same language as your builder with the NAHB Home Buyer's Dictionary.
Kitchen Remodeling
An extraordinary method of enhancing your house is to have your kitchen modernized and patched up. In the event that your recently fitted kitchen won't simply looks good it will impact your overall house construction looks and if you wife is not happy with here kitchen then it will be really hard time for you while staying at home, learn more about modern looking kitchens.