Oxford Homes was organized in 1976 and opened a manufactured housing plant on an 18.5 acre site on Route 26 in Oxford, ME, in 1977. Oxford Homes has built over 7,000 single family residences since it began production. The manufacturing building is a 44,000 square foot modern facility that has the capability of producing BOCA Code single and multi family residences, and various types of commercial projects.
A 2,200 square foot office area is connected to the manufacturing facility which services all general and administration functions, sales, accounting, purchasing, design, quality control, compliance, costing, transportation, installation, and customer service. A warehouse, garage, component shop, and steel fabrication building add another 15,000 square feet, bringing the total operation to over 60,000 square feet.
Oxford Homes uses only the highest quality construction materials and housing components, which are purchased primarily in Maine and New England.  This practice not only enhances the quality of the product, but minimizes transportation costs, and adds even more value to the finished product.  Over 75% of the raw materials and OEM products used by Oxford Homes actually come from Maine.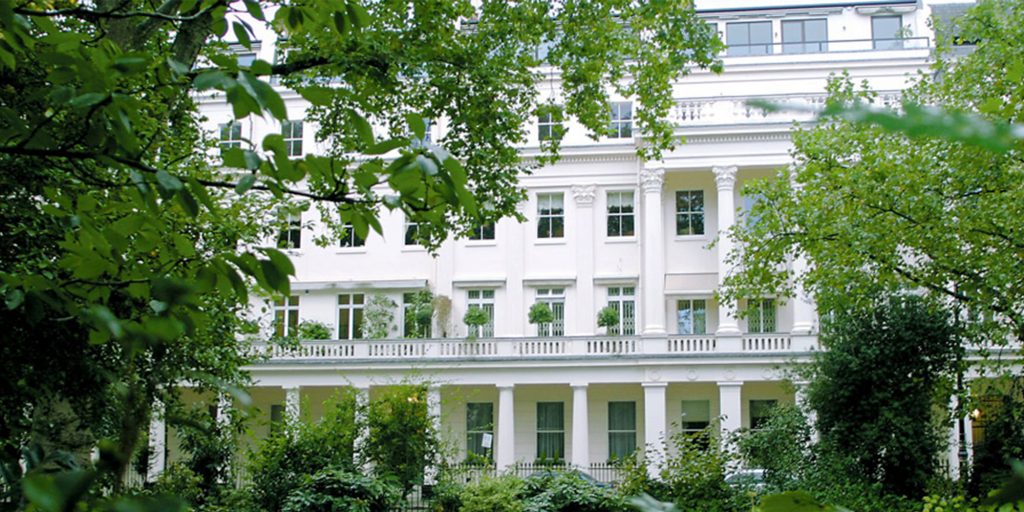 Examples of this are the privately licensed Maine Bearicade Windows which are manufactured exclusively for Oxford Homes by Waterville Window Company, Olde New England cabinets by Just Cabinets, Inc. from Fryeburg, ME, floor coverings purchased from the Carpet Outlet, Maine's largest distributor for Shaw Industries, ThermaTru exterior doors which are assembled and distributed through Huttig Building Products in Westbrook, Maine, etc. In addition to the regional components, Oxford Homes utilizes top quality nationally recognized name brand products such as the following: Owens Corning, Congoleum, Frigidaire, Delta, Formica, Cutler Hammer, Stanley, Yale, Mansfield, Universal Rundle, etc.
Since 1977 the Oxford Homes' "Dream Team" of skilled Maine builders have been constructing the finest systems built homes available in the Northeast. The production of manufactured housing was established in the Oxford Hills area during the early 1970's. This has generated a large and highly trained labor pool that is focused on manufactured housing exclusively. Oxford Homes has a large number of 1st, 2nd, and even 3rd generation manufactured housing builders.