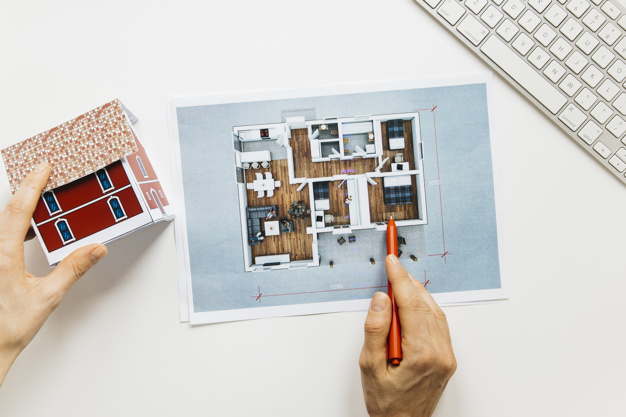 Are you getting the attendance you want at your education programs?  Or, are you trying to decide what education programs will be best for your members?  Find out how you can get the right education fit for your builders' association at NAHB's Education Insider Conference this Fall. • Meet NAHB, NAHB Research Center and Home Builder Institute staff
• Discover a wealth of education resources
• Share best practices with other home building association staff
• Take home new ideas for your education program 
Travel
DC is a very accessible city by car, train and plane. There are three major airports — Washington National, Baltimore-Washington and Dulles. The District is served by Amtrak and several regional lines. While you're in DC, transportation is available by Metro and taxis.
Scholarship Applications
The deadline for these to be submitted to the EOC is July 13. Applications and information can be found below under "Important Links."
Questions? Stephanie Spear 202-266-8596 or Mary Alice Hewitt 202-266-8176
Important Links
2007 Education Insider Conference Registration Form
EO Scholarship Application 3-in-1
HBA Staff Scholarship Application